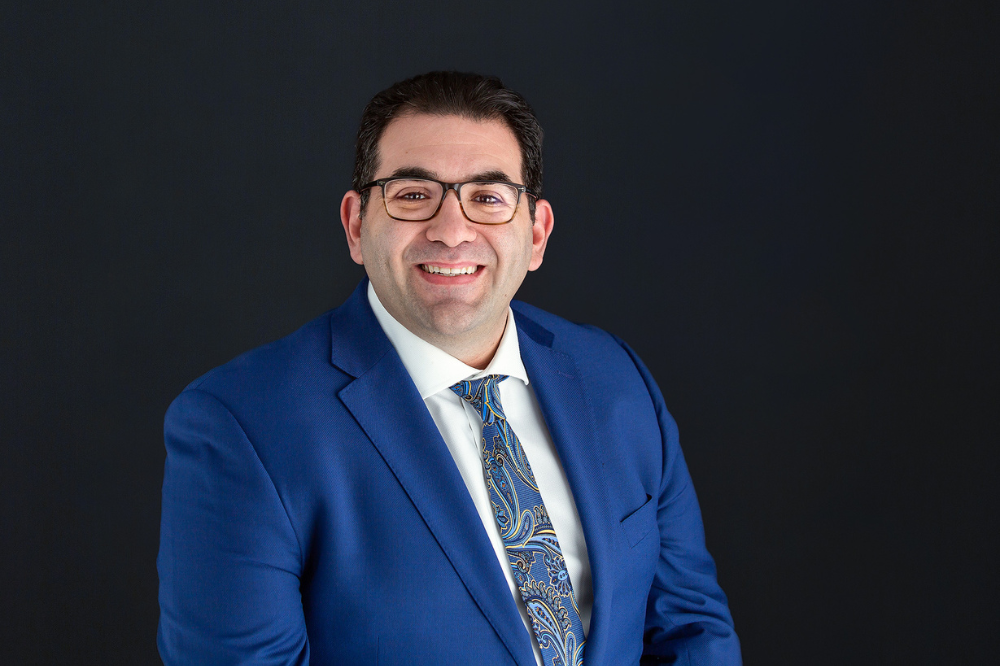 It's back to basics for auto theft prevention
Brokers should emphasize true and tested methods
Auto theft is on the rise in Ontario, which means prevention tips and tricks should be top of mind for brokers who are looking to help safeguard their clients against this pervasive crime.
While there have been advancements in tracking and surveillance technologies, sometimes more basic seeming methods can offer the best recourse for safety.
"What brokers can do best is understand the circumstances that may lead a client to having their vehicle stolen and recommend easy tips and tricks that will help sidestep any potential threat actor," said Elliott Silverstein, director, government relations at CAA Insurance.
Recognizing and mending core concerns
Auto theft can happen to anyone and in different scenarios, whether in the confines of a residential area or in a public space. This has led to in increase in Ontarians who fear the threat of theft, per a new CAA survey.
Understanding what concerns create the most vulnerability for a client is a core way that brokers can encourage better judgment and vigilant behaviour to mitigate a potential theft situation.
"My number one piece of advice is never to leave a car idling, no matter how long a customer may be stepping away from the car," Silverstein said. "That is pretty much a surefire way to invite any threat actor to easily steal an automobile."
This includes practicing this behaviour even in typically "safe" environments, such as quiet neighbourhoods where one may not expect this type of crime to occur.
For clients with access to a garage should park their automobile in there. For households with multiple vehicles, costlier models should always be given top priority.
Putting a lesser-valued vehicle closer to the boulevard can also create more of a physical barrier for a thief to try and manoeuvre towards.
Other physical deterrents can also prove beneficial. Anti-theft steering wheel locks can prove particularly handy for those who must leave their vehicles unattended in public spaces, such as train station parking lots, for longer periods of time.
AirTags or similar technological devices can also be recommended to add an extra layer of security, especially for costlier cars.
"Unfortunately, these measures may not stop the most opportunistic thief from carrying out a crime," Silverstein said. "Explaining the necessity of practicing these measures on a daily basis is very important because it builds more vigilant behaviour with clients."
While consumers do have a responsibility to exercise as many cautionary measures as possible, sometimes the thief will prevail.
Creating a network with governments and border patrol
There is an obligation from legislators, government officials and border patrol guards to join insurers and consumers in the fight against rampant car theft, according to Silverstein.
Silverstein pointed to great opportunities in strengthening the collaborative relationship with border patrol guards, who can help recover vehicles that may be shipped out never to return.
"We want those professionals be able to identify what is being shipped out, so that way if they're being transported from one of the ports in Canada," Silverstein said. "We want there to be a greater awareness to try and prevent them from being exported and ultimately be recovered in those circumstances."
Minimizing these events will also help crack organized crime rings that have coordinated this theft and exportation.
"Unfortunately, this isn't a situation with a quick fix," Silverstein said. "It will take some time to streamline reaction efforts and will require a deep analysis of all stages of a heist. It will be a collaborative endeavour, but one that will be greatly benefitted from consumer prevention tactics."
Keep up with the latest news and events
Join our mailing list, it's free!